Career Center Clash!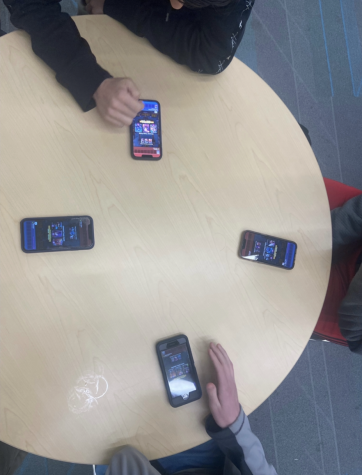 On a quiet, slightly rainy Tuesday after Martin Luther King Day, the Arlington Career Center commons were filled with shouts and cheers. The cause? A Clash Royale tournament where anyone who paid the $3 entry fee could compete against the other participants using their cell phones.
This spirit event aimed to raise funds for the Senior Committee, a team of seniors. Thanks to to Ms. Lange, who is responsible for organizing all senior events, including the prom and senior prank. Entry to the tournament cost $3, and the prize was $25, plus unlimited bragging rights, of course. The bracket-style tournament had sixteen registered students, but not all of them showed up.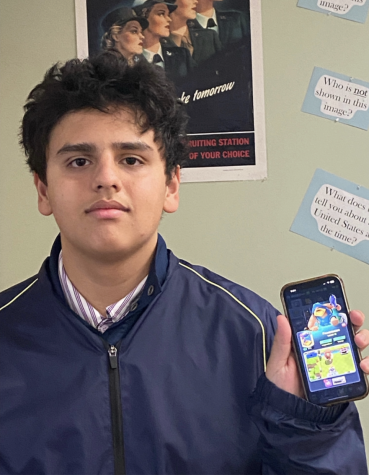 In the end, the Clash drew a crowd of almost twenty people, including several student spectators. Participants in the tournament became very excited and loud, drawing the attention of a security officer, who urged everyone to "keep it down." However, this did not dampen anyone's high spirits. Joe, a senior at Arlington Tech who participated in the tournament said, "I think it's a great tournament, great idea, and if we had any more tournaments like this in the future, that would be awesome."
The chances of another tournament are moderate, as they were able to raise $49. There is some interest in a different tournament altogether– possibly for ping pong.
After many hard-fought rounds, Daniel Knorr, an Arlington Tech junior, took the victory.