On their way back to school, many students looked at their schedules for the first time and saw unfamiliar names. This is because four of the seven English teachers within ACC are new this year. The new teachers are Ms. Trenkle, who teaches English to students in the Academy, Ms. Doyle, who teaches English 9, Mr. Stephens, who teaches DE College Composition and English 11, and Dr. Marcille, who teaches DE World Literature and English 12. Every teacher had different experiences and reasons for accepting their new positions.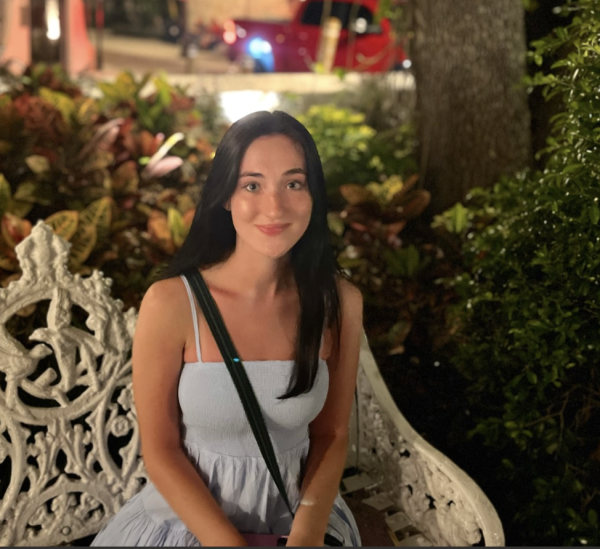 First up is Ms.Trenkle who is a new teacher after graduating from college in May of 2023. She became interested in becoming an English teacher after her freshman year when some of her ELA teachers shared their passion for teaching with her. This year, students can look forward to learning how to think critically and how to understand people with different opinions, while also working on utilizing the lifelong skills that literacy provides. They can also look forward to building relationships with one another. During class, you will find Ms. Trenkle engaging her students by including things from pop culture. She loves it when her students offer their opinions and ideas regarding the content, and activities that are done in class. In her spare time, Ms. Trenkle takes long walks, reading mystery novels, and plays with her cat.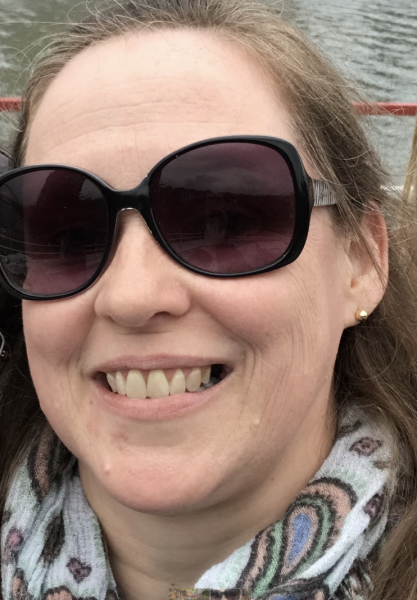 Students in English 9 could have Ms. Doyle who has been teaching since 2007. She decided to join ACC since it is a forward-facing program that helps students gain real-world applications in a less traditional learning environment. She became interested in teaching English after teaching internationally for many years, then went on to get her master's degree. This year, her students can look forward to discovering themselves as writers and more than just consumers of text. In fact, they will soon publish a book about becoming the class of 2027 that will be available on Amazon. The money that is made goes to the student's class fund for a team-building activity or a field trip. Ms. Doyle's focus is on prioritizing students and their needs while also continuing to make sure class time is utilized well. In addition, she likes to include assignments that are meaningful to their current lives to keep them engaged. When she's not teaching, you can find Ms. Doyle out on a road trip or visiting her grandsons.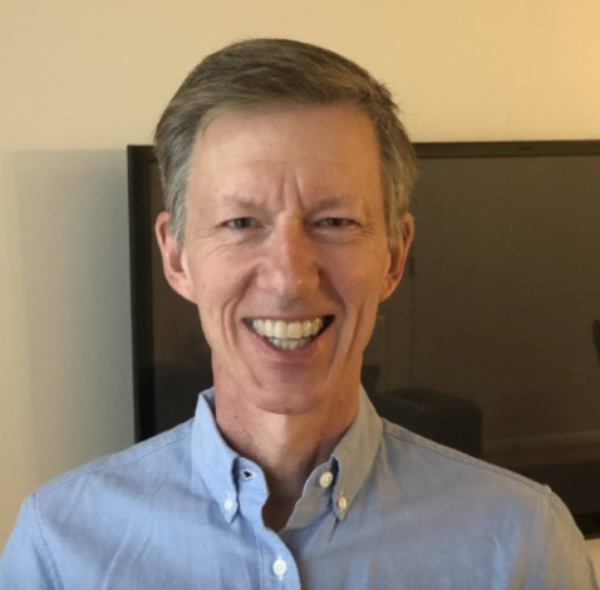 For English 11 and DE College Composition, Mr. Stephens has been teaching English for 19 years and decided to come to ACC because he wanted a new adventure. ACC gives this opportunity since it is a small program with a focus on projects and problem-solving. Mr. Stephens published his own magazine called The Beaver as a seventh grader. His fourth-grade teacher, an admirer of his work, helped him decide to become an English teacher. Students can expect to find their writing voices and express them within all types of writing. They will also gain skills to help them feel confident in asking their college professors strong questions. While also gaining skills for strong academic and professional work. Lots of feedback on all their work can also be expected. Through the class, the students will go on a journey to become strong writers and will also see work from other teachers. You might find Mr. Stephens writing for hours on end, baking, or biking when not at ACC.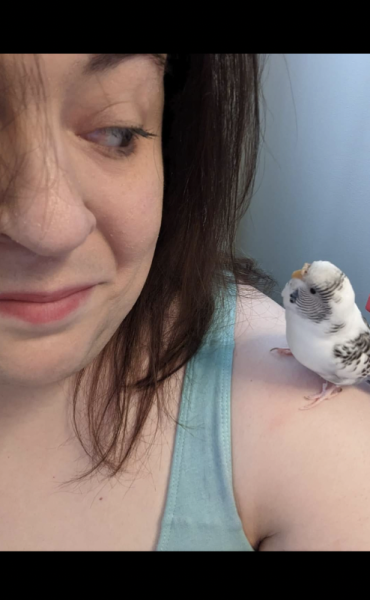 English 12 and DE World Literature students have Dr. Marcille. She has worked in different programs, from the college level to a program that helped students in underserved communities earn an associate degree. After 10 years, she wanted a change and ended up at ACC. Everyone in Dr. Marcille's close family are also teachers. Her mother said, "Well, you love reading. Why not teach English?" After 20 years and a Ph.D., coming to ACC felt like the next adventure. This year, students will learn how to be global citizens by reading and understanding work from all over the world. The class won't just involve reading, but also looking at mediums like film, music, poetry, theory, and of course, literature. She's hoping to fit in some field trips and share her love for literature. When not at school, you can find Dr. Marcille reading, going to the movies, eating Vietnamese food, or chilling with her parakeet, Sylvia.
We thank the English teachers for all they do, and can't wait to see what else comes from our fabulous teachers in the future.